King Salman International Convention Center, Madinah
SMF 2024 is an Organized forum by Madinah Region Development, to discuss how smart cities can improve quality of life and ensure sustainability, and the role of innovation in promoting inclusive development, Empower Resilience Society under the Title
Thought Leaders Live on Stage
countries around the world
Smart City Kid's Discussion Panel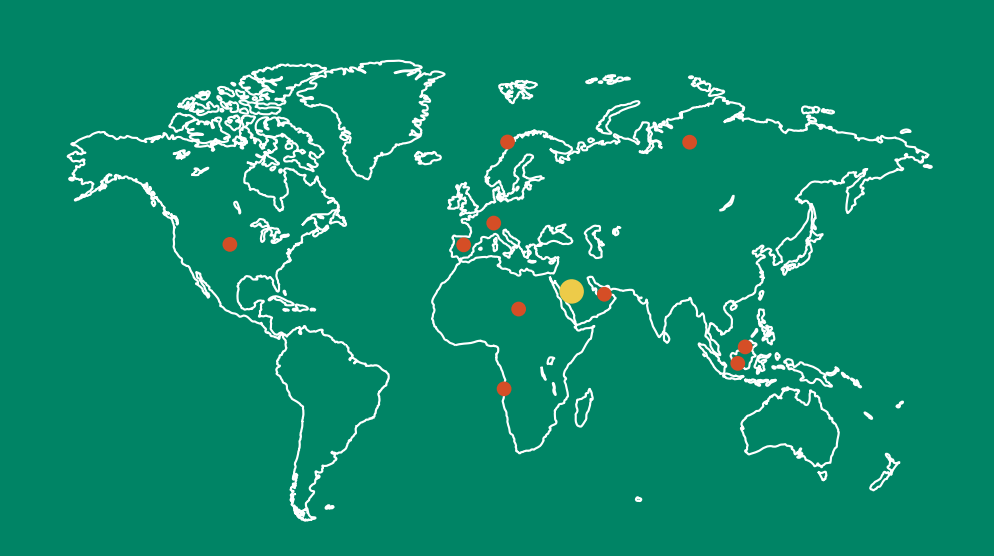 The forum attracts international thought leaders, such as
Ms. Maimouna Mohd Sharif
Executive Director of the United Nations Human Settlement Programme (UN-Habitat)
Christy Mitchell
Lead for the G20 Global Smart Cities Alliance, World Economic
Forum
In addition, a group of subject matter experts from different countries join the forum from Singapore, Europe, and the United States of America, altogether with representatives from national entities, consultancy firms, and multinational technology companies.
Agenda
Madinah Smart City Forum 2023 is held over three days and gathers global thought leaders and technology partners to share knowledge and expertise within the context of Smart and Sustainable Cities .
Madinah SDGs: Engaged Community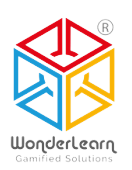 Through KESHO, SMF2023 engages Madinah citizens with SDGs. KESHO is a learning game that makes learning sustainable development goals easy and fun. WonderLearn has developed KESHO in 2019 as a multiplayer based educational game about SDGs and strategic thinking. It takes the participants in an overwhelming learning experience about the SDGs from awareness to understanding to the very top stone, applying. WonderLearn conducts parallel three KESHO workshops during SMF2023. The participants present the final outcome to SMF2023 audience as a document titled "The City we Need"
RHYTHMS Exhibition by Catherine Gfeller
19 February – 12 March, 2023
Madinah Region Development Authority has commissioned Catherine Gfeller, the world renowned Franco-Swiss contemporary artist, and her partner and project initiator, Aline Garibian to interpret the holy city of Madinah through Catherine's vision. The multidisciplinary project includes large-scale photographs, videos, night monumental projections, and NFTs. "Madinah RHYTHMS will act, I sincerely hope, as a poetical bridge between cultures, open to the plurality of worlds", says Catherine Gfeller.
About the Artist:
Catherine Gfeller is a Franco-Swiss artist. She started her career by capturing desert landscapes, travelling to all continents. She pursued her research in New York until 1999 with a national grant. Fascinated by the megalopolis, she pictures urban landscapes. Thanks to the HSBC Foundation Prize for Photography (France, Paris), the human figure inhabits her compositions through female protagonists.
Since 2010, Catherine Gfeller is regularly invited abroad to create subjective city portraits which are then exhibited in national museums (Johannesburg, Kyiv, Guangzhou, Bogota, New York, Los Angeles). Testimonies of the inhabitants are freely interpreted through a dialogue between photography, video, sound and text installation.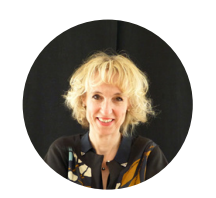 Side Events
Are NFTs in Art a Reality or Myth?
 Sideline Panel Discussion:
 Vernissage of RHYTHMS Exhibition by Catherine Gfeller
 19 February, 2023 | 16:15 – 17:00
Moderator: Dr. Effat Fadag
Associate Professor of Fine Arts, Artist, and Curator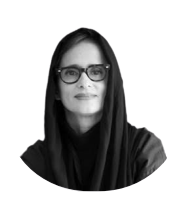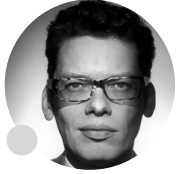 Pascal Beausse
Head of Photography Collections, National Centre of Visual Arts, Cnap, Paris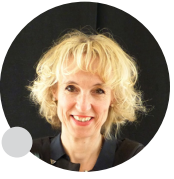 Catherine Gfeller
Visual Artist, France and Switzerland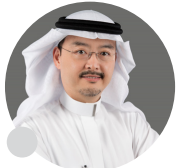 Abdulrahman Ibrahim
Chief Data and Innovation Officer, Madinah Region Development Authority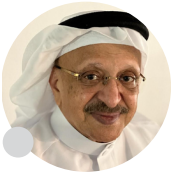 Dr. Fouad Taha Mougharbel
Artist, Saudi Arabia
Sideline Panel Discussion:
Art on Blockchain: Unlocking the Global Access
20 February, 2023 | 10:30 – 11:15
Moderator: Aline Garibian
Entrepreneur and Board Member, Geneva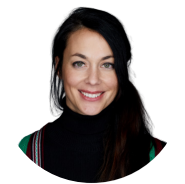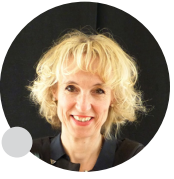 Catherine Gfeller
Visual Artist, France and Switzerland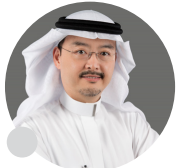 Abdulrahman Ibrahim
Chief Data and Innovation Officer, Madinah Region Development Authority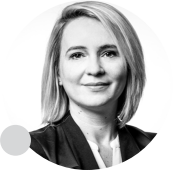 Fatmire Bekiri
Head of Tokenization, Sygnum Bank, Zurich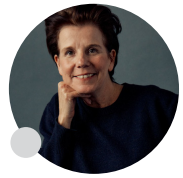 Michèle Sandoz
Head of Art Initiative at the Foundation for the ICRC, Switzerland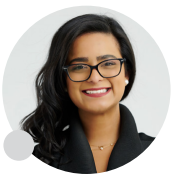 Salwa Radwi
Founder and CEO, Nuqtah NFT Marketplace, Jeddah
Run by: SMARTIE, a Saudi Startup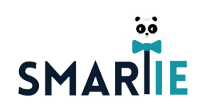 As Madinah Smart City is human-centered, it's meaningless not to engage the future youth in our dialogue on smart and sustainable cities. That's why SMF2023 engages the children of Madinah through the Kids Corner.
Through a journey of four stations, the kids witness the evolution of cities. Then, they explore the concepts of smart cities and SDGs. Afterwards, they design models of their future city from their own perspective. Finally, they play a game that connects all the previous dots.